Roberts Markland LLP represents plaintiffs in Jones Act and Maritime Lawsuits in Houston, TX. Call to discuss your case with a Houston maritime accident lawyer at our firm.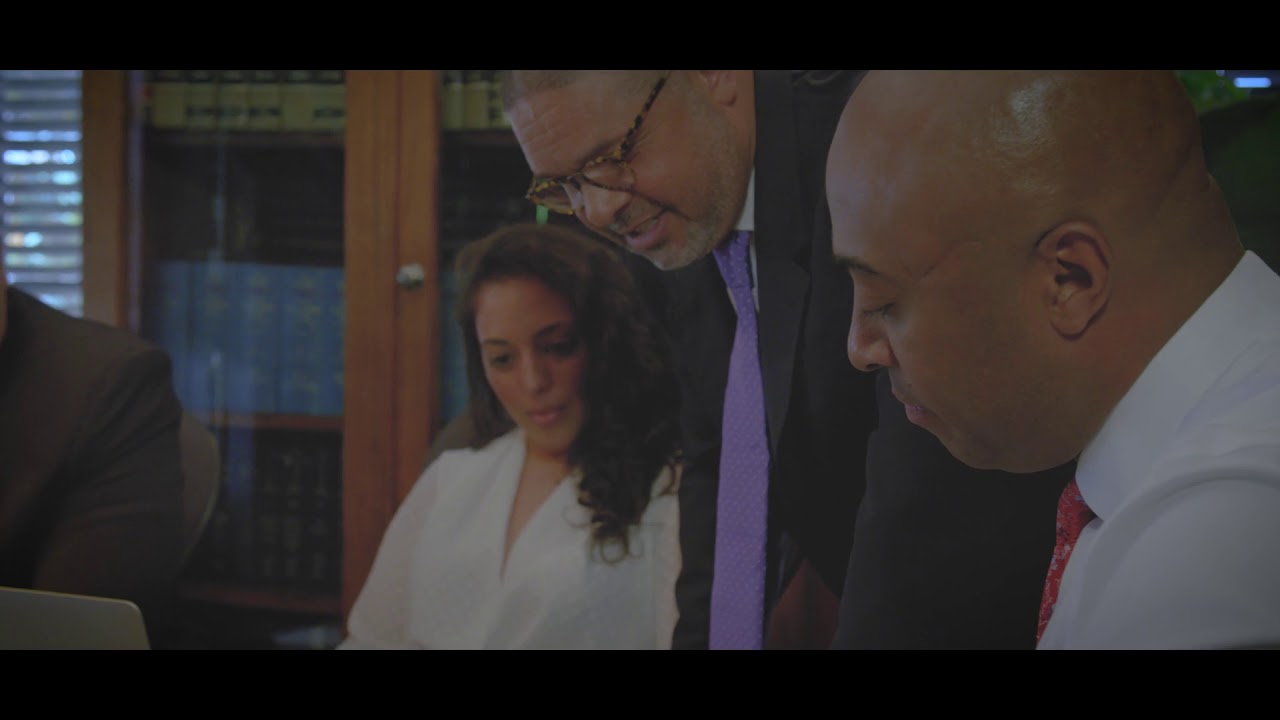 What is the Jones Act?
The Jones Act, also known as the Merchant Marine Act of 1920, protects those who are injured while working at sea. Other maritime law also governs injuries at sea, depending on the specifics of the case, but a Jones Act case is the most common way to recover damages.
Is the Jones Act the Same as Workers Comp?
The Jones Act can be seen as the maritime version of workers' compensation, but it is not exactly the same thing. While workers comp is paid regardless of fault, a Jones Act case requires you to prove negligence. However, if you can prove your case, you can recover full damages.
Economic damages compensate you for lost wages and loss of earning capacity in addition to past and future medical expenses, while non-economic damages pay for pain and suffering, and may also be awarded to punish your employer for egregious conduct. While there is a cap on workers comp damages, there is no cap on Jones Act damages.
Do I Qualify as a "Seaman"?
The Jones Act states that "qualified seamen" are eligible to recover damages, but it does not clearly define the term. Past case law generally shows that a person who is assigned to work on a vessel or fleet that operates in navigable waters, and who spends at least 30 percent of his or her work hours on board, is a qualified seaman. Still, it is important to have an experienced offshore injury attorney represent you in this matter.
Maintenance and Cure and Unseaworthy Vessels
Even if you cannot prove negligence, you may still be entitled to recover certain damages. Maritime law states that, at a minimum, maritime workers with a job-related illness or injury are entitled to maintenance and cure. This means that you are entitled to have your medical bills paid until you reach maximum improvement, and to receive a daily stipend for living expenses during your recovery. Note that you can claim these benefits in addition to filing a Jones Act suit.
If the vessel is found to be unseaworthy, you can claim similar damages to a negligence suit, because ship owners are required to keep their vessels in safe working order, properly equipped, and operated by a competent crew. If any of those factors are not in place, the owner is held responsible for any injuries that occur.
Note that while maintenance and cure are often as easy to obtain as workers comp, unseaworthiness and negligence claims are not. To receive the full compensation that you deserve, you will typically need to hire an experienced offshore injury attorney and file a suit.
If you believe you have a Jones Act or Maritime Law case, contact Roberts Markland LLP today for a free case review and consultation.