Business fraud can affect almost anyone, from business owners and professionals to consumers. Breaches of contract or warranty, false representations, and almost any other type of transactional fraud fall under the category of "business fraud". Business fraud may occur in any type of business or commercial transaction: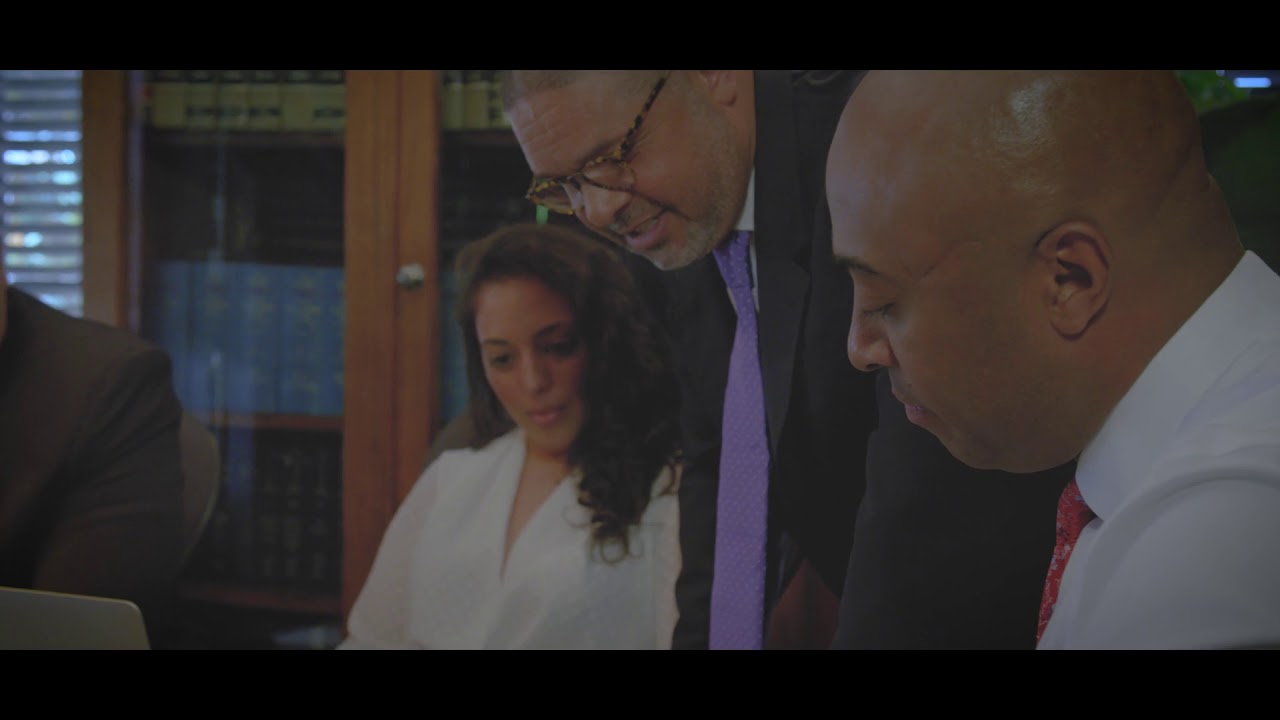 Business-to-Business: One business may commit fraud or misrepresent material facts in a negotiation or transaction with another business. This could include routine transactions, such as a vendor-to-customer relationship, or special transactions like the sale or merger of a business.
Business-to-Consumer: A business may breach warranties or make false representations in a transaction with a consumer, or a consumer may defraud a business. An extensive body of law governs allegedly fraudulent and deceptive practices that victimize consumers, but businesses can be the victims of consumer-driven scams as well.
Consumer-to-Consumer: Individuals engaged in financial or commercial transactions may commit fraudulent acts, such as in the sale of residential real estate or goods like an automobile.
Our attorneys at Roberts Markland have a record of success representing both plaintiffs and defendants in business fraud litigation cases. In ensure to carefully review the facts and legal theories, providing diligent and aggressive representation for our clients. Contact Roberts Markland, LLP for a free case review today. We are available 24 hours a day, 7 days a week. You may also fill out a contact form here and we will reach out to you at a time of your convenience.