Medical devices come in many forms. They can be something as simple as a crutch that a person uses to make a recovery from a sprained ankle to more complex instruments such as pacemakers or other internal implants. Every medical device must operate as intended and not cause injuries to patients because of defects.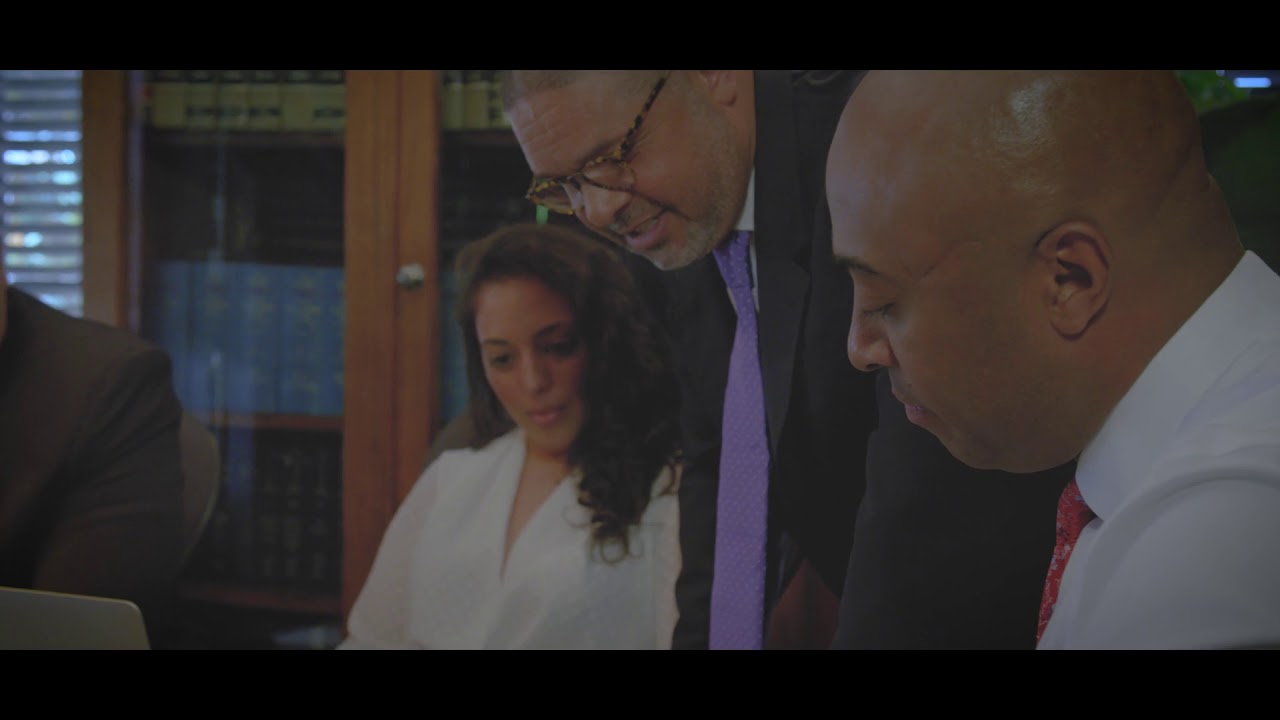 Unfortunately, defective medical equipment is common. A failing medical device could result in additional injuries or even death to a patient. If the manufacturer of medical equipment allows a faulty product into the market, a dedicated civil attorney could hold them financially liable for any harm that results. Allow a Houston defective medical device lawyer with Roberts Markland LLP help you seek compensation from the negligent party.
What are Medical Devices?
Medical devices save countless lives. Some of the greatest medical inventions of the recent past include pacemakers, defibrillators, and insulin pumps. Unfortunately, when medical devices are defective, they can cause injuries—and even death. The term "medical device" is incredibly broad and can encompass a large number of different products. It can be something that is designed to help diagnose or treat a medical condition. It can also include something that is implanted inside a patient during surgery.
When a manufacturer makes a medical device, they have a duty to provide the consumer with a product that works and is safe for its intended use. Specifically, the manufacturer must provide consumers with a product that is free of defects in the design, manufacturing, and logistics. Medical devices commonly at the center of liability lawsuits include:
Ventilators
Pacemakers
Artificial Hip Replacements
Hearing Aids
Contraceptive Devices
Insulin Pumps
Hernia Mesh
Pacemakers
Insulin Pumps
In the case you find cause to pursue a lawsuit against a company. Their manufacturers and everyone else they are in business with have every incentive to vigorously defend against your claims; as admitting liability could lead to massive losses. It is important to know the phrase "stream of commerce" when pursuing a medical device lawsuit. That is because anyone who is in this stream may be a defendant in a defective medical device lawsuit. It can be a manufacturer, distributor, or marketer of any retail outlet that makes or sells a medical device. For example, if a medical device is available to consumers at a pharmacy, that store may be held liable if the product causes harm to a customer. It is not important to the plaintiff how much of the liability one party has. So long as the plaintiff prevails in the lawsuit, it is up to all of the liable parties to fight it out in court to see how much of the verdict each party must pay.
Poorly Designed Medical Device
The most straightforward way to prevail in a defective medical device case is to show that the manufacturer's design for the item was defective. In these lawsuits, the injured person must show that a design flaw rendered the item inherently dangerous. They must also be able to connect their injuries to that flawed design.
According to Texas Civil Practice & Remedies Code § 82.005, the person seeking compensation must be able to show that there was a safer alternative design. By law, this means an alternative design would have prevented or substantially reduced the risk of personal injury and that the design was economically and technologically feasible at the time the product left the control of the manufacturer. Our Houston attorneys could provide more information about this essential concept and work on behalf of injured individuals to obtain the help necessary to demonstrate this alternative design for the defective medical device.
Potential Obstacles to Recovery in Houston
Unfortunately for those injured by faulty medical devices, the law in Texas gives the manufacturers of these items the benefit of the doubt. Under TX Civ. Prac. & Rem. Code § 82.008, the law presumes the makers of medical devices to be safe from liability for an alleged defective if that product complied with mandatory safety regulations and standards in place at the time of manufacture. However, it is possible to pass this hurdle if a Houston lawyer can show that the government regulations in place at the time of the injury were inadequate to protect the public or that the medical device manufacturer withheld vital information necessary for the government to approve the product.
What Compensation Could an Injured Patient Recover?
Proving that a medical device's manufacturer was liable for an injury is only one part of a successful case. It is just as important to be able to demonstrate how that injury changed a person's life.
Every case will center around the resulting physical injuries. The following claim will demand compensation for the costs of all necessary medical care connected to the incident. In addition, a case must examine the non-economic impact of the incident. This may include:
Emotional traumas
Decrease in quality of life
Pain and suffering
Lost wages
Loss of consortium
Our attorneys in Houston could evaluate the impact of a defective medical device on all aspects of a person's past, present, and future.
Contact a Houston Defective Medical Device Attorney Now
The creators of medical equipment and devices have a duty under the law to protect their customers. This includes making items that conform with all government regulations and function as intended for their stated purpose. Even so, thousands of people suffer injuries from failing medical devices that impact their physical health, emotional well-being, and ability to support their families.
A Houston defective medical device lawyer at Roberts Markland LLP could help. From day one, we are prepared to explain your legal rights, explore the relevant laws, and demand that negligent medical device makers pay for the damage that they have caused you. Reach out today to learn more.