Thousands of deaths and injuries are directly attributable to dangerous and defective products sold in the United States. Despite all the work done by groups like the Consumer Product Safety Commission and the Food and Drug Administration to ensure manufacturing of these products are safe for consumers, if the design isn't engineered well to keep users safe, people are still exposed to potentially dangerous and fatal products that fail to meet even the most basic government safety standards. Some common examples of design defects our attorneys frequently see include: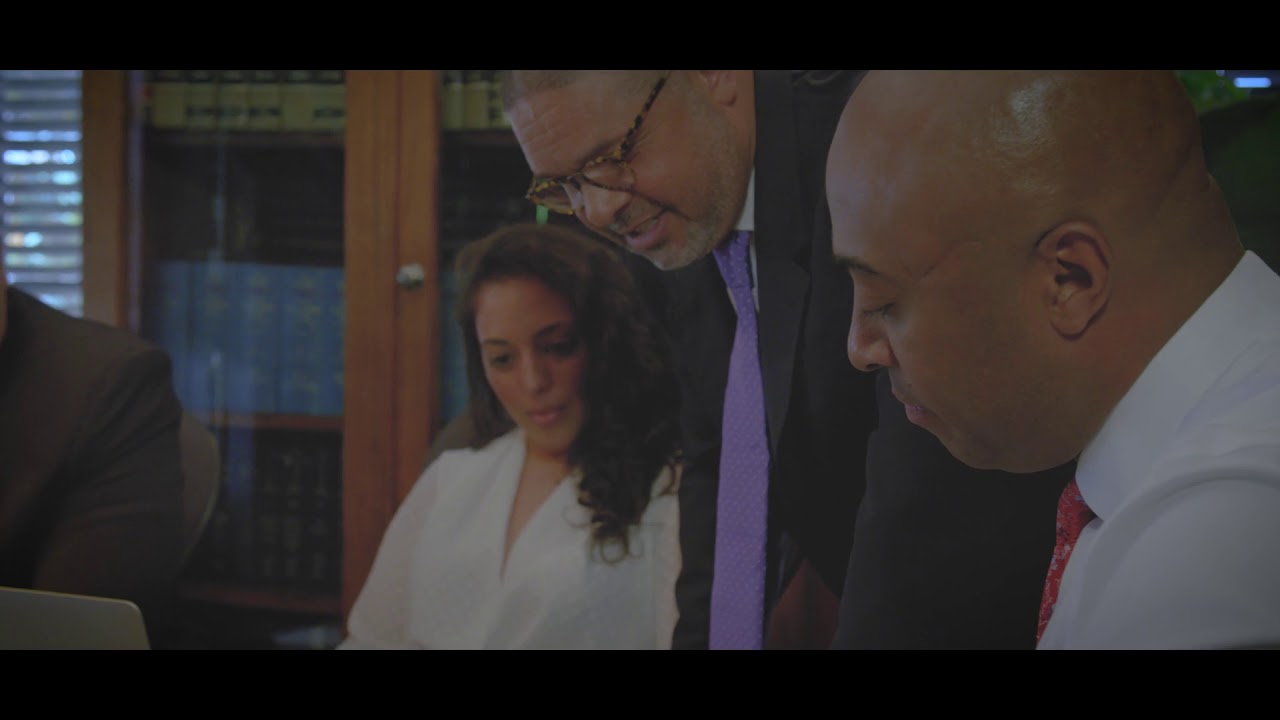 Structurally unstable products, such as a table designed to have unequal leg lengths, causing the table to be unstable or unsafe;
Products that are unduly flammable or prone to melting (especially if heat is an essential part of its purpose or function, like an electric blanket that catches fire);
Poorly designed mechanisms for containing toxic or dangerous substances and liquids;
Products that are dangerous for children while being intended for use by children (such as toys that include choking hazards);
Mechanical defects, which are common in cars and other motor vehicles.
Design defect lawsuits can become very complicated, all the reason why having a qualified lawyer to guide you through the process is the best choice you can make. To discuss your design liability case, contact us today.