Doing business as a corporation comes with many challenges. Among these is getting all shareholders to cooperate when it comes to making decisions about the company. While differences of opinion are to be expected, some disagreements can have significant legal consequences. These can affect not only a corporation's finances but also its ability to continue effective operations.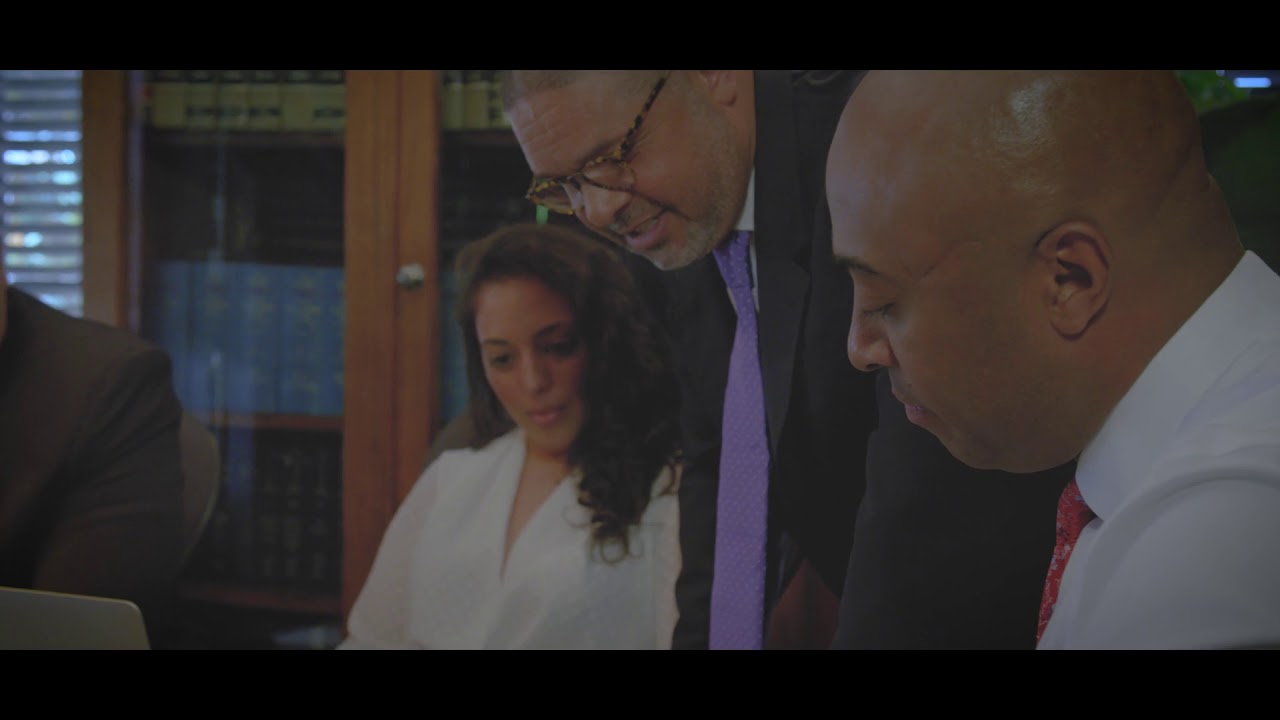 If you have concerns about the actions of shareholders, reach out to a dedicated business litigation attorney at Roberts Markland LLP today. A Houston shareholder disputes lawyer is prepared to evaluate the issue, explain the relevant laws, and work toward an outcome that benefits the company as a whole.
The Legal Obligations of Directors and Officers
Owning shares of stock in a corporation comes with significant power over the operations of that company. However, it also requires holders in the role of corporate officers or directors to act only in the best interests of the corporation. A skilled shareholder disputes attorney at our Houston office could help evaluate the actions of these officers.
Shareholders serving in leadership roles have three distinct duties under the law. These include:
Obedience: Officers are required to act within their powers allotted by shareholders.
Loyalty: All directors must act in good faith and for the furtherance of the company above personal interests.
Due Care: The director must act in a way that is reasonable to maintain the value of the company.
Violations of Shareholder Duties
Violations of these duties could lead to shareholders suing other shareholders or the company at large for compensation. In addition, a derivative lawsuit could see shareholders filing lawsuits against other shareholders on behalf of the company.
According to Texas Business Organizations Code § 21.553, these lawsuits are only appropriate if a shareholder comes forward within 91 days after filing a written demand with the corporation as a whole. As such, there is a limited amount of time to seek a legal remedy in court if a corporation has failed to act on its own. Contacting a Houston lawyer immediately gives them the best chance to provide effective help with shareholder disputes.
Negotiating Settlements During Differences of Opinion
Of course, not every dispute that arises between shareholders involves allegedly illegal activity. In many instances, an activist shareholder or block of owners may attempt to push a motion through during a shareholder meeting, while others may believe the motion is not in the best interests of the company. A local shareholder disputes lawyer could also provide effective assistance during these times.
Usually, this means helping during negotiations to bring shareholders back into line. This could include representing a client's interests during informal discussions as well as mediation sessions. The goal is always to do what is best for the company. Having an attorney at your side during these talks can be of the utmost value.
Call a Houston Shareholder Disputes Attorney to Protect Your Company
Shareholder disputes may arise for a variety of reasons. Many are genuine disagreements concerning a merger, appointment of executives, or decision to expand to a new location. An experienced attorney at Roberts Markland LLP is prepared to take the lead during all negotiation sessions on behalf of interested stockholders.
At the same time, many disputes arise out of allegedly illegal activity. These could involve apparent breaches of the duties of loyalty, obedience, or due care. Here, a formal complaint with the corporation as a whole and a lawsuit may be necessary to protect the rights of shareholders. Talking with a Houston shareholder disputes lawyer can help you to regain control over a company or stand up for your rights as a stockholder. Reach out to our office now to learn more.