The railroads play a major role in Houston's economy. For many, this industry provides lucrative and stable careers. For others, they provide for reliable transportation. Unfortunately, working on the railroad or being a passenger comes with risks. Equipment malfunctions, derailments, or even exposure to toxic substances can all lead to substantial injuries.
People who suffer harm due to working with or riding on a train deserve the compensation that they need to move forward with their lives. With help from a well-practiced attorney, this could include holding the railroad company liable for their failure to keep you safe. A Houston railroad accident lawyer at Roberts Markland LLP could help you seek out the compensation that you deserve from the responsible party.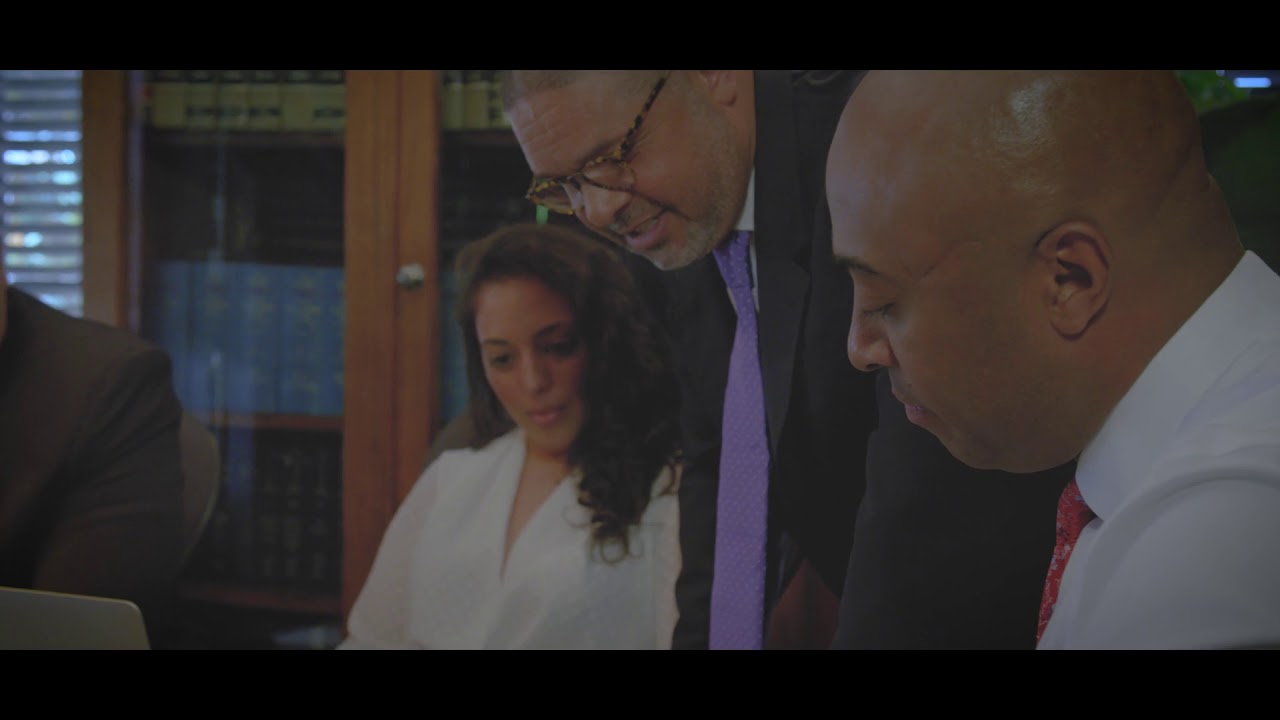 What Injuries Could Railroad Passengers Suffer in a Wreck?
The railroads that operate in the Houston area and take on passengers are common carriers in the eyes of the law. This means that they have a requirement to protect riders as long as those riders pay a fare. If an injury occurs because of the railroad employee's failure to keep people safe, that person and the company they work for is legally liable for all resulting damage.
A Houston railroad accident attorney could take the lead in pursuing these cases by investigating the incident and obtaining the evidence necessary to prove liability. This could be against a negligent railroad employee who failed to take necessary precautions to keep passengers safe, or a train manufacturer whose recklessness allowed a defective train on the track.
Under Texas Civil Practice & Remedies Code § 16.003, there is a time limit of two years from the day of an incident to demand compensation from at-fault railroads. Talking with our team at Roberts Markland LLP immediately allows us to provide prompt assistance.
The Rights of Railroad Workers After an Injury or Illness
Most employees are fortunate in that they enjoy protection under a workers' compensation insurance policy. Unfortunately, this does not apply to employees of a railroad. Because this is such a major industry in every part of the country, Congress enacted a set of laws that determine the rights of workers who suffer injuries or illnesses due to performing their job duties.
This set of laws is called the Federal Employers Liability Act, or FELA. It says that the owners of railroads are directly liable for the injuries or illnesses that impact their workers. Additionally, a worker does not need to prove that a railroad owner was negligent or otherwise responsible for a loss. Employees may be able to collect the compensation that they deserve by filing a lawsuit in a United States District Court. A Houston lawyer is here to assist in the filing of railroad accident cases and could help people to receive the compensation that they deserve.
Causes of Locomotive Crashes
Texas railroads are primarily used to transport commercial goods. They offer the most economically efficient way to transport large volumes of goods overland. As a result, freight rails are far more common than passenger rails throughout the state. The Federal Railroad Administration (FRA) has tough manufacturing and safety regulations; however, the high number of railroad accidents are a result of human error and track flaws.
Major train collision contributing factors include:
Improperly lined track switches (switch left in incorrect position)
Failure to latch and or lock a track switch
Lack of point protection (shoving or moving rail cars without a person in front of the move to monitor conditions ahead)
Shoving rail cars with point protection but failing to properly control the movement
Failure to determine the track ahead is clear before beginning a shoving movement
Leaving rail cars in a place that fouls or obstructs train movements on an adjacent track
Operating over a track switch previously run through (damaged or broken)
Failure to apply or remove a derail (a precautionary safety device)
Our Houston railroad accident lawyers have the knowledge, experience, and resources to investigate and resolve cases involving railroads in order to represent people who have suffered from serious injury and wrongful death.
Contact a Houston Railroad Accident Attorney Now
Accidents on the railroad are common. Passengers may suffer injuries after collisions, derailments, or failing equipment. Employees are also vulnerable to losses due to workplace hazards, exposure to toxic chemicals, or the mistakes of coworkers.
Every person who suffers an injury that occurs on the railroad deserves full compensation. This could include seeking payments through a personal injury lawsuit or workers who demand compensation through a FELA claim. A Houston railroad accident lawyer is ready to listen to your story, explain your legal rights, and fight for the payments that you need. Give Roberts Markland LLP a call now to let us get to work for you.