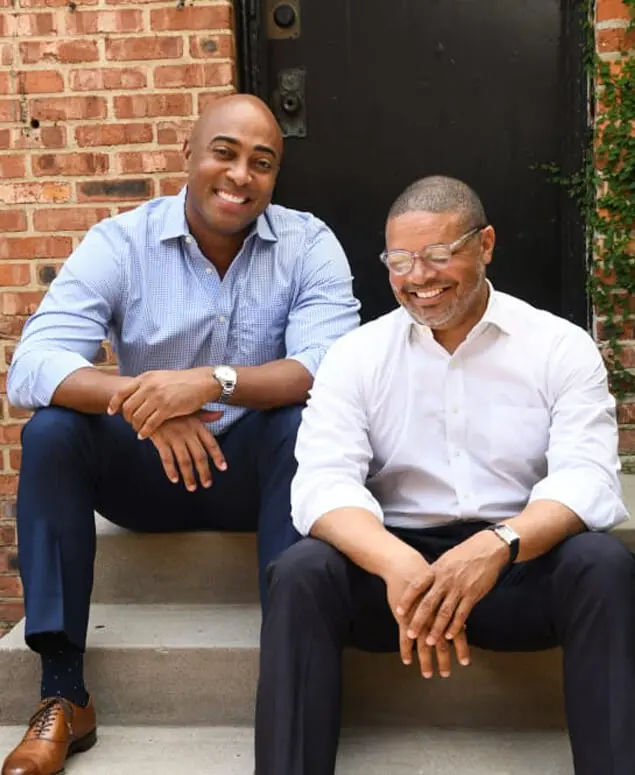 Houston Personal Injury Lawyer
THE ROBERTS MARKLAND DIFFERENCE
When you hire Roberts Markland to speak for you, you get the full weight of all the firm's resources to tell your story accurately, so the wrongdoer's insurance companies pay what they owe.
We are accountable to our clients. We carefully interview them to get a full understanding of the facts. We return phone calls and emails timely. And in order to provide the best information, we provide online, secured access to our client's database of court and legal case files.
At Roberts Markland, you will never find out after you hire us that we referred your case to another law firm that is tasked with actually handling your case. We are not "client managers" – we stick with our clients from the beginning of the case to collection whether it settles or has to be tried to a jury and manually collected. Our staff is knowledgeable, helpful, and courteous. Let Us Speak For You if you want a personal injury law firm in Houston with experience delivering exceptional results efficiently to You.