What Is Wrongful Death?
When someone dies due to the actions or negligence of another person or a business entity, you may be entitled to file a wrongful death lawsuit. This is a civil action that is independent from any possible criminal charges, and it is possible to win a wrongful death suit even if the person or entity is found not guilty in criminal court.
However, doing so often requires the skill of a compassionate attorney. Therefore, working with a Houston wrongful death lawyer at our firm is highly encouraged.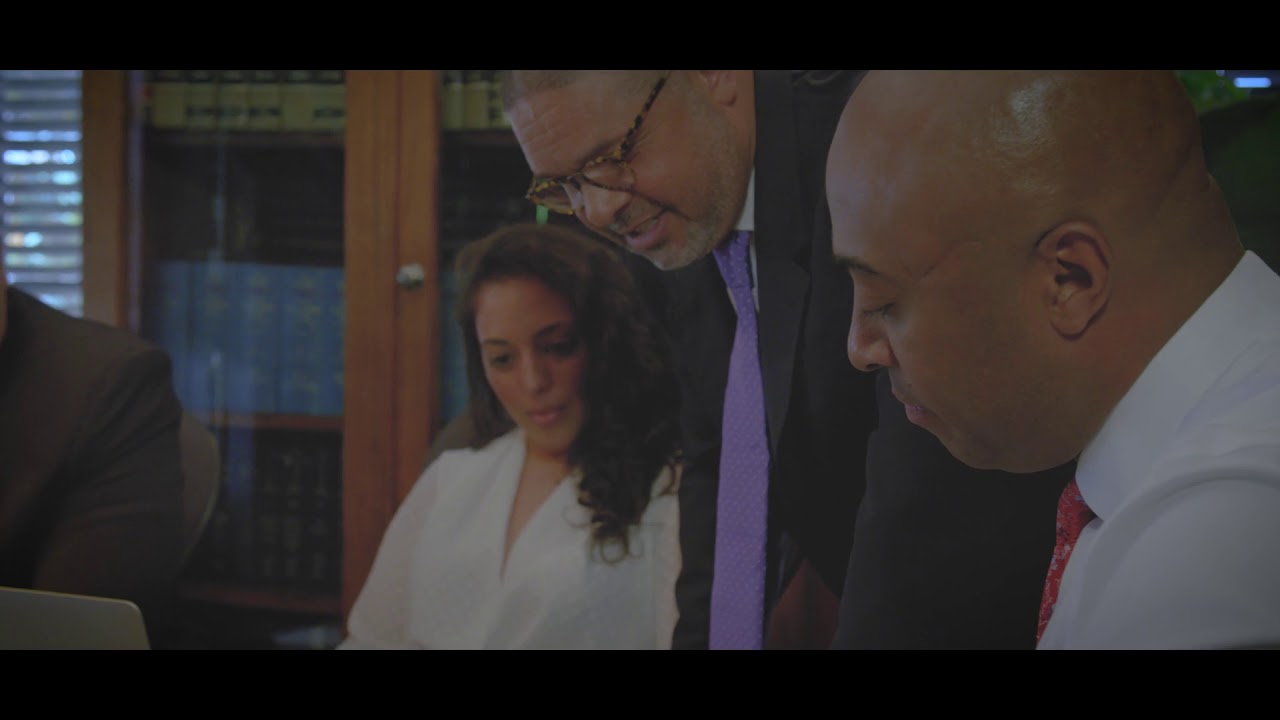 What Damages Can I Claim?
There are three types of damages that may be claimed in a wrongful death suit:
Economic damages cover expenses connected to the death, such as medical and funeral bills, as well as loss of the financial contributions the victim would have made to the survivors, such as future income or pension plans.
Non-economic damages include the intangible, but no less real, costs of losing a loved one. These include mental anguish, loss of companionship, and loss of consortium.
Exemplary damages, known in other jurisdictions as punitive damages, are designed to punish the person or entity that caused the death. In Texas, they are only applicable if the death was due to gross negligence or a willful act or omission.
Am I Eligible to File a Wrongful Death Suit?
In Texas, the surviving spouse, children, and parents of the deceased have the exclusive right to file a wrongful death suit for the first three months. After that, the executor or personal representative may file unless expressly told not to by an eligible family member. Family members may file together or separately. Adult children are permitted to sue over the death of a parent and adopted children and parents may each file a claim for the other's death. However, siblings are not permitted to file a wrongful death suit in Texas for the death of a sibling.
What Is the Statute of Limitations?
In Texas, you have two years from the date of death to file a wrongful death suit. There are a handful of exceptions, but it is vital to speak with an attorney to determine if any of the exceptions apply to you.
If you believe you have a wrongful death case, contact Roberts Markland LLP today for a free case review and consultation.