After carefully vetting nursing homes, memory care facilities, and assisted living communities for your loved one, the last thing you want to find out is that they've been abused by their caretakers. Instead of making their residents' lives better, some nursing homes cause serious harm that results in severe injuries or even death. Abuse can take many forms from physical abuse to financial theft or neglect. If your parent, grandparent, or someone else close to you has been injured in a nursing home, you may feel overwhelmed and confused about what to do next.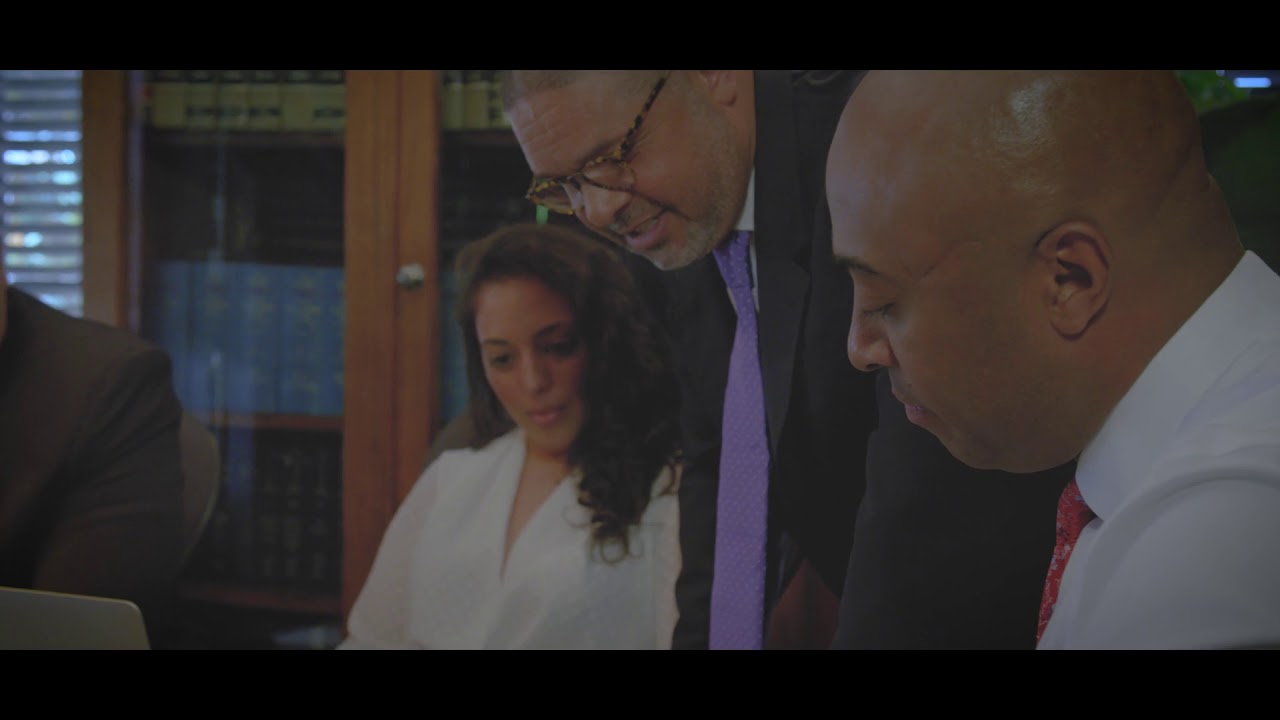 The nursing home might deny any wrongdoing. Your loved one might not even remember exactly what happened. In these complex cases, it's critical to have someone on your side who understands how the legal system works and knows how to confront nursing homes and dig for the truth. Your voice can also help to protect other seniors in the community by removing abusers from the system.
Bedsores (also known as "pressure sores" and "decubitus ulcers"): If you visit a loved one in a nursing home and notice open sores, wounds, redness (including red or scaly patches on their skin), inflammation, skin changes, the presence of bodily fluids, unpleasant odors, or if your loved one is in pain, they may have developed bed sores on their body. They are caused by a lack of circulation to a particular area of the body and a majority of them could be prevented by simply turning or moving the patient periodically. Keep in mind that bedsores appear on pressure points that may not be directly visible. If you have any suspicion or concern, examine your loved one's body at pressure areas such as the shoulder blades, lower back, buttocks, calves, and heels.
Lack of attention to residents' personal hygiene, skin rash or lesions, unusual odors or odors of urine or feces: Nursing homes are required by law to provide all the assistance that your loved one needs to help them with their daily activities of life, including assistance with their personal hygiene and all necessary assistance for those residents who are dealing with bladder or bowel incontinence. Failure to maintain personal hygiene (like tooth brushing, hair combing, and providing sponge baths) and properly cleaning bodily fluids from incontinent residents could ultimately result in infections that lead to serious illness or even death. This nursing home neglect is unacceptable and should not be allowed to occur.
Falls, bone fractures, skin tears, contusions, and bruises: If your loved one is at risk for falling due to the condition of their health, the staff is required to provide protection such as bed rails, chair restraints, and proper monitoring assistance by the staff and supply medical devices like walkers or canes to help avoid falls.
Sudden weight loss: Many, if not most nursing home residents have special needs related to nutrition, including those who require feeding tubes for their daily nutritional requirements. Sudden weight loss can be a sign that the staff is not taking the appropriate steps to ensure proper nutrition.
Unexplained dehydration: A dry mouth and swollen tongue, exhibiting weakness, dizziness, confusion or sluggishness, having palpitations (feeling that the heart is jumping or pounding), or the inability to sweat are signs that your loved one may be suffering from dehydration. Dehydration can lead to very serious illness, can complicate existing medical conditions, and should be addressed as soon as possible.
Frequent falls: It may be normal for a sick or elderly patient to fall occasionally due to the fragility of their bones and problems with their balance, but frequent falls are simply not acceptable. Nursing homes can minimize slip-and-fall accidents by carefully monitoring patients (particularly those who are known to be at risk for falls).
Urinary tract infections: A urinary tract infection is often the result of negligent care. These can be caused by failure to adequately shower and clean your loved one after urination or failure to sanitize urinary catheters.
Improper feeding tube, output tube, and catheter care: Many nursing home residents require feeding tubes or other intravenous supplements to meet their daily nutritional and hydration needs. Likewise, many residents have output tubes, colostomy bags, or catheters necessary for evacuation. These devices need diligent and near-constant monitoring, cleaning, and flushing by staff members (properly trained in handling the devices themselves and the insertion sites for them), ensuring that cleanliness is a priority. Improper handling, placement, removal, or cleaning of these devices could lead to a host of problems, including malnutrition, dehydration, infection, and even death.
Roberts Markland, LLP has earned a reputation to be among the best when it comes to nursing home abuse cases in Houston and throughout Texas. We have successfully won over a hundred million dollars for our clients to help them in their time of need. With over 30 years of successful trial experience, we have battled big insurance companies, healthcare organizations, and other companies on behalf of our clients and their families. Our skilled Houston nursing home abuse lawyer will review your case to see what legal recourse may be in order to protect you and the interests of your loved ones. Call us today for a free case review.