Over the years, our team of attorneys at Roberts Markland, LLP have successfully resolved Director and Officer (D&O) liability claims for both defendants and plaintiffs involving Fortune 500 publicly traded companies, private companies, mid-cap corporations, non-profits, limited liability companies, and limited liability partnerships.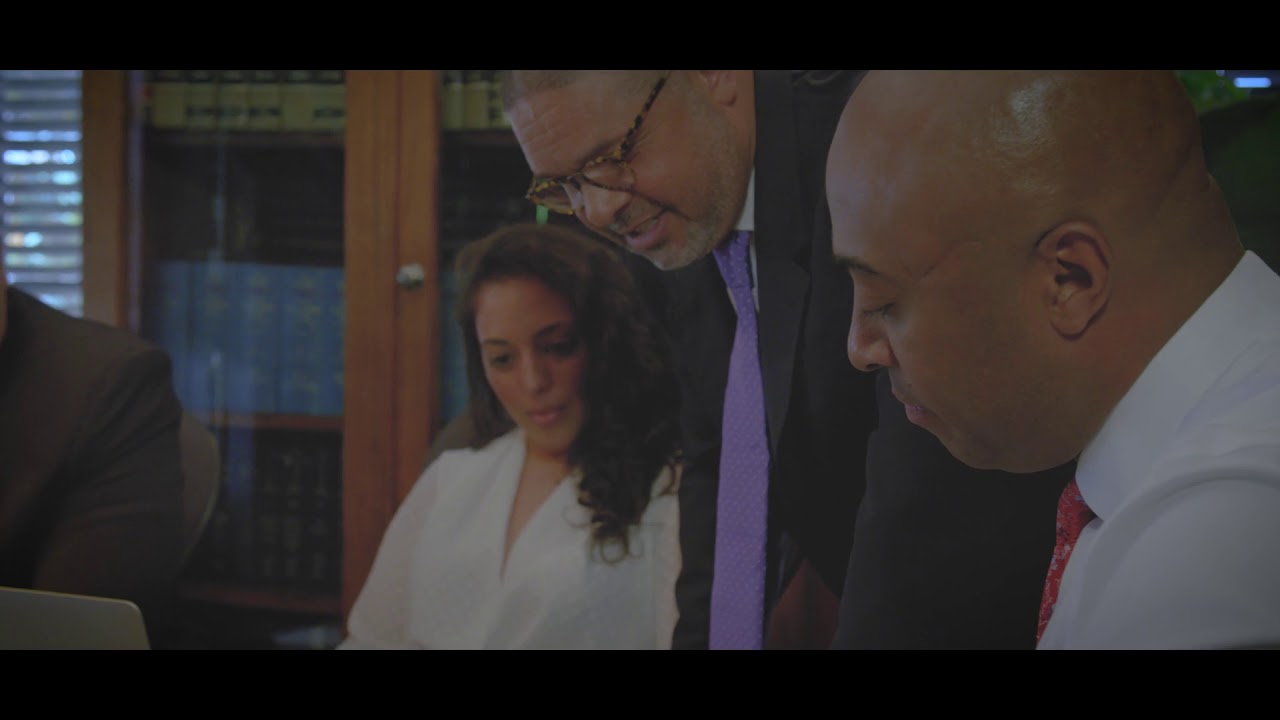 These claims often have involved complicated insurance coverage issues, D&O insurance contracts, and Errors & Omissions (E&O) policies, including conduct exclusions for fraud by officers and directors or alleged personal gain, insured-vs-insured exclusions, Insurance Code defenses, violations, pending and prior litigation exclusions, and other exclusions and exceptions.
Our extensive practical knowledge of how claims against directors and officers are litigated and resolved aid our proven record of success for our clients. If you or your firm are seeking representation, contact Roberts Markland, LLP today for a free case review a Houston director and officer liability lawyer.