All drivers in Texas must take care not to cause harm to others by operating their vehicles in a safe manner and following traffic regulations. Importantly, this protection also extends to pedestrians and bicyclists. As a result, a bicyclist who suffers an injury because of the actions of a driver has the right to demand compensation for their losses.
A Houston bicycle accident lawyer could help you pursue this compensation. Our reliable attorneys at Roberts Markland LLP could take every necessary step to gather evidence concerning the incident, measure your losses, and prove that another driver's negligence was the only reason that an accident occurred.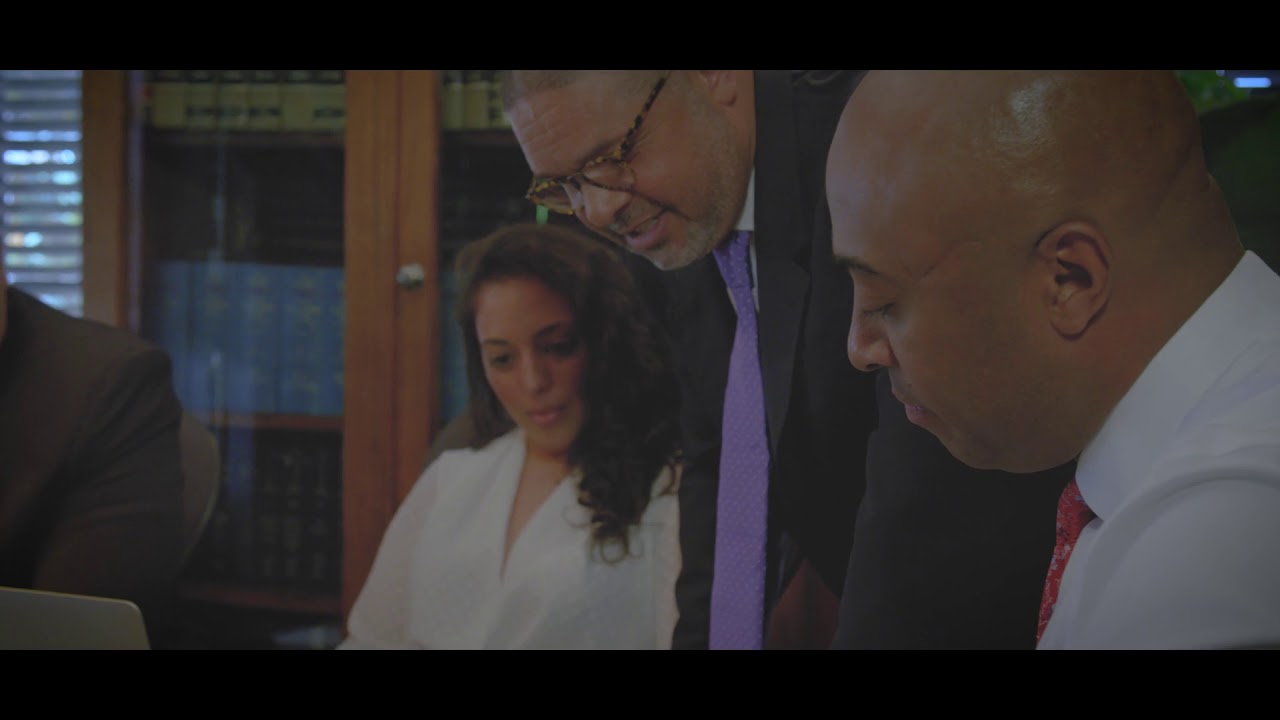 Proving Fault for a Bike Crash
Texas law states that all drivers assume a duty whenever they get behind the wheel. This duty includes the requirement that they drive according to the rules of the road as well as act in a generally cautious manner. Proving a failure to adhere to either of these requirements is necessary to receive compensation for one's injuries.
If you were involved in an auto accident as a cyclist, and you believe the driver is at fault, we must prove negligence. To do so, we will need to establish the following argument:
The driver had an obligatory duty of care to the bicyclist to ensure the safety of other people on or near the road.
The driver breached this duty of care, acting in some way to put others in a dangerous or potentially harmful position.
This breach of duty of care directly resulted in the accident that occurred.
The bicyclists suffered damages as a result of the accident.
Any violations of the laws of the road are considered "negligence per se"; therefore any law the driver broke while driving and caused an accident, is enough to hold them at minimum partially accountable for the accident.
A Houston bike accident attorney could gather and preserve the evidence necessary to prove negligence during insurance negotiations or civil lawsuits. Evidence may include a police report, dash-cam footage, and witness statements.
At the same time, an attorney could help to protect an injured cyclist against allegations of modified comparative negligence. Under Texas Civil Practice & Remedies Code § 33.001, courts hearing personal injury cases must evaluate the actions of both defendants and injured parties to assign blame for the incident. If a court believes that an injured person shared some responsibility for the incident, that court must reduce the available award at trial. If this fault rises to 50 percent or more, the court cannot award any compensation. Fighting back against allegations of shared fault is vital in any bike accident case.
What Could Limit an Injured Cyclist's Recovery?
An injured bicyclist deserves the full compensation that they require to make their best recovery. However, they will only receive payments for the losses that they can directly connect to the defendant's actions. As a result, the burden lies on injured plaintiffs to demonstrate the extent of their losses.
Our hardworking attorneys in Houston obtain medical records and reports, determine how the bicycle crash impacted your ability to earn a living, and place a dollar value on emotional traumas and lost quality of life attached to the collision.
Another possible limitation on bike accident cases is the statute of limitations. According to Texas Civil Practice and Remedies Code § 16.003, people have as short a time as two years after an accident to demand compensation. It is best to come forward as soon as possible to limit the potential impact of this law.
Reach Out to a Houston Bicycle Accident Attorney Immediately
While you should focus on receiving all necessary medical care after a collision on your bike, it is also important to contact the driver's insurance company and gather the evidence necessary to prove fault for the collision. It may also be necessary to defend your own actions to prevent a loss of compensation due to shared fault.
A Houston bicycle accident lawyer at our firm is prepared to help you. Our team at Roberts Markland LLP could take care of all the details to preserve your legal right to compensation and prove that a driver was solely responsible for the crash. This allows you to focus on making your best recovery while being assured that your demand for compensation is in good hands. Contact our firm now to let us get to work helping you.
Call us for a free evaluation on your case today. We are available 24 hours a day, 7 days a week. You may also fill out a contact form here we will reach out to you at a time of your convenience.