When businesses, individuals, or even crime rings engage in fraud, they need to be held accountable for their actions. Civil racketeering lawsuits, more commonly known as RICO (Racketeering Influenced Corrupt Organizations) lawsuits allow plaintiffs to sue for damages when litigants believe they have been defrauded.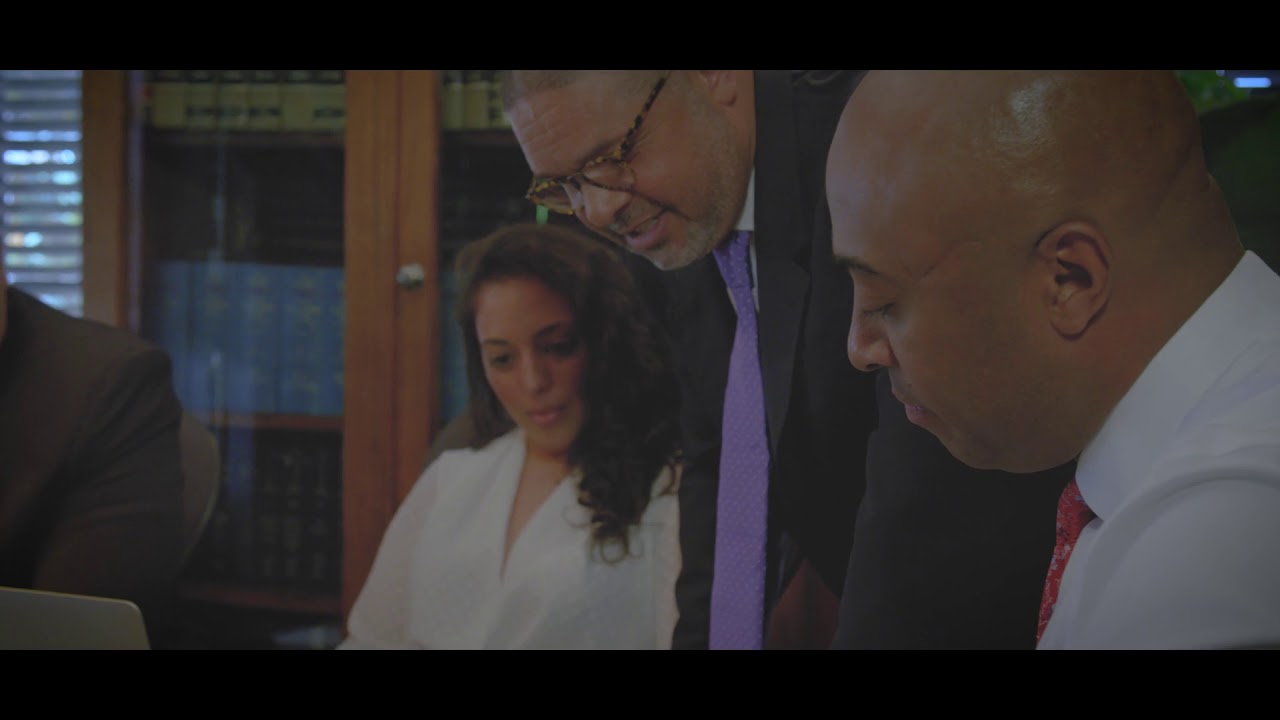 If you find yourself in the midst of questionable financial activity, you have the right to seek full and just compensation for the damages you have suffered. The stakes could be higher than you can imagine. In order to protect your career interests, finances, and in some cases your reputation, it is important you contact a Houston civil racketeering lawyer immediately. Under state and federal RICO laws, you may be entitled to three times your losses, punitive damages, and even reimbursement for attorney's fees. Many cases fall under RICO (Racketeering Influenced Corrupt Organizations) including:
Larceny, Embezzlement, and Theft
Violent Crimes in aid of Racketeering
Bribery and Other Financial Crimes
Theft or Labor or Services
Mail and Wire Fraud
Extortion
Health Care Fraud
Investment Scams
Selling and Receiving Stolen Property
At Roberts Markland, LLP, we have a well-deserved reputation for standing up to powerful interests on behalf of our clients in Houston and throughout Texas. We are skilled at understanding the differences between the federal and state RICO laws when it comes to advancing our clients' best interests. Our expertise of RICO doesn't come from reading about it in a book. We have tried these cases to judges and juries alike. We take racketeering cases in state and federal courts to trial throughout our 30 years of experience. With our experience and track record of success, we are the ones you want fighting for you in these types of cases.
Our attorneys and team experts will fight vigorously on your behalf to ensure your civil RICO claim is not filed unless it has the sufficient amount required to avoid dismissal. Contact Roberts Markland, LLP for a free case review. We are available 24 hours a day, 7 days a week.