Despite advantages derived from walking, jogging, or running, anyone who travels by foot in a city knows that pedestrian safety is a serious issue. According to National Highway Traffic Safety Administration, pedestrians are 1.5 times more likely than passenger vehicle occupants to be killed in a car crash per trip. Even a small compact car that weighs 3000 pounds can cause catastrophic consequences. When a motor vehicle slams into the human body, traumatic brain injuries (TBIs), broken bones, spinal cord injuries (SCIs), amputation of limbs, impairment of vital organs, or wrongful death are far too common. Even if a pedestrian survives the impact of a motor vehicle, individuals tend to experience permanent debilitating injuries and disfigurement after the impact of the car accident.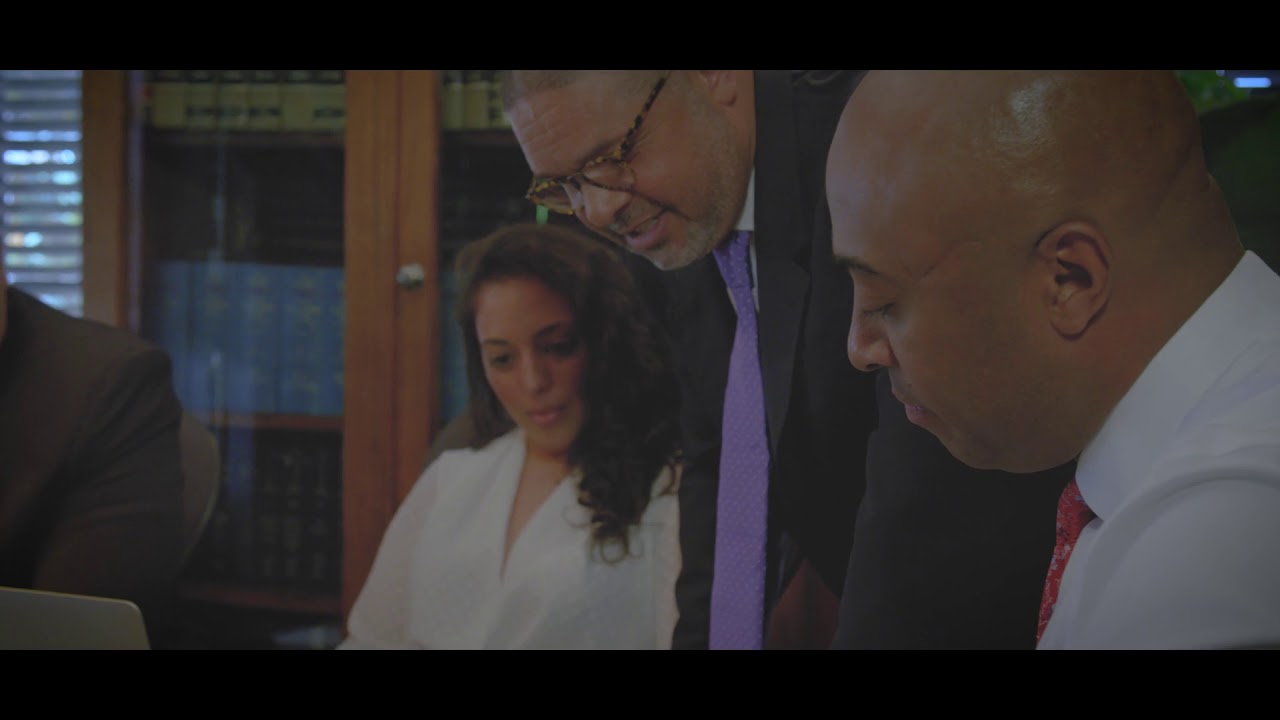 In the event you are struck by a vehicle, insurance companies do everything in their power to depreciate the amount of financial compensation you are owed, and often blame pedestrians for causing their own injuries by "failing to exercise reasonable care to avoid injury". This can be argued by jaywalking or suddenly darting out in the middle of the street into traffic.
The best way to counteract this common tactic is to seek prompt medical attention in the full course; which includes diagnostic scans, rehabilitation, and other relevant treatment. Because of the serious debilitating injuries that frequently occur when cars slam into pedestrians, parties benefit from immediate and thorough medical treatment. Financial recovery can facilitate the best medical care, replacement of lost earnings, and other compensation. Although no two pedestrian accident cases are identical, damages in a civil lawsuit will include both pecuniary damages (economic losses) and non-pecuniary damages such as pain and suffering.
Some of the types of compensation you might be entitled to receive include the following:
Pecuniary (Economic) Damages
Lost wages (past, present, and future)
Medical, hospitalization & rehabilitation expenses
Burial costs (wrongful death lawsuit)
Non-Pecuniary Damages
Pain and suffering
Loss of consortium
Mental anguish
Disfigurement
Punitive damages (egregious cases)
If you have been injured as a pedestrian as a result of negligence, reach out to us 24 hours a day, 7 days a week. Our 30 years of experience at Roberts Markland, LLP  will help guide you through what can be one of there most difficult times in you or your loved one's life. Reach out today to speak with a Houston pedestrian accident lawyer at our firm.