A breach of contract is a failure, without legal excuse, to perform a promise.
While this seems simple enough, the vast majority of business litigation stems from a breach of contract. It seems that some individuals or companies simply do not care to honor their contractual obligations and the only way for you to get relief is to sue them to enforce the contract and recover your damages. When corporations, business partners, or other parties find themselves embroiled in a dispute involving an alleged breach of contract, it is in their best interests to obtain highly qualified legal representation from attorneys who not only understand the law but also understand the subtleties of business.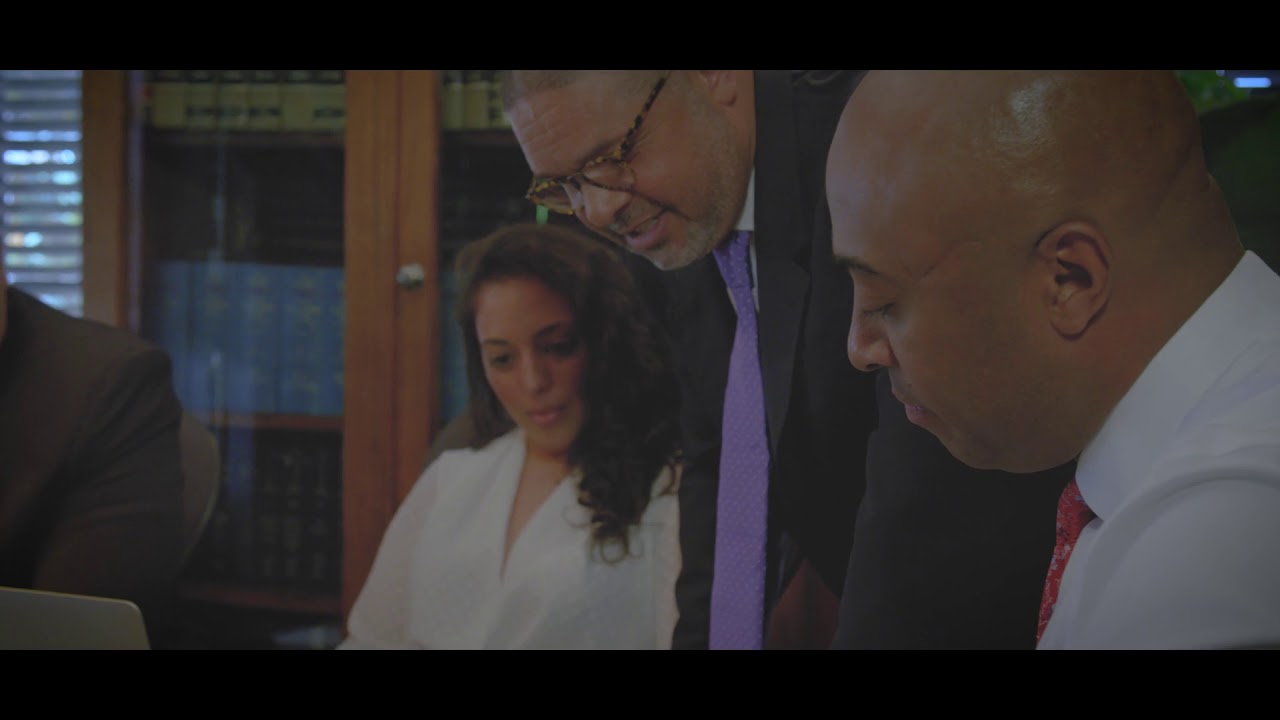 At the Roberts Markland, LLP, we handle breach of contract cases involving:
Partnership agreements
Delayed performance of contract obligations
Failure to fulfill the terms of a contract
Failure to pay for goods or services as stated in the contract
Non-compete agreements
Real estate contracts
Residential lease agreements
Commercial lease agreements
At Roberts Markland, LLP we understand that the bottom line is crucial. We strive to resolve our clients' disputes in the most timely, cost-effective, and if necessary, the most discreet manner possible. As experienced litigators, our attorneys are fully prepared to either take your case to trial or help negotiate a strategic settlement, depending upon what is in your best interest. Contact us today to discuss your breach of contract case.