It's no secret how much Texans love their motorcycles. Although they're great, motorcycle accidents are a prevalent problem in Texas, resulting in hundreds of injuries and deaths each year.  According to data collected from state licensing bureaus across the U.S., Texas had the third-highest number of registered motorcycles.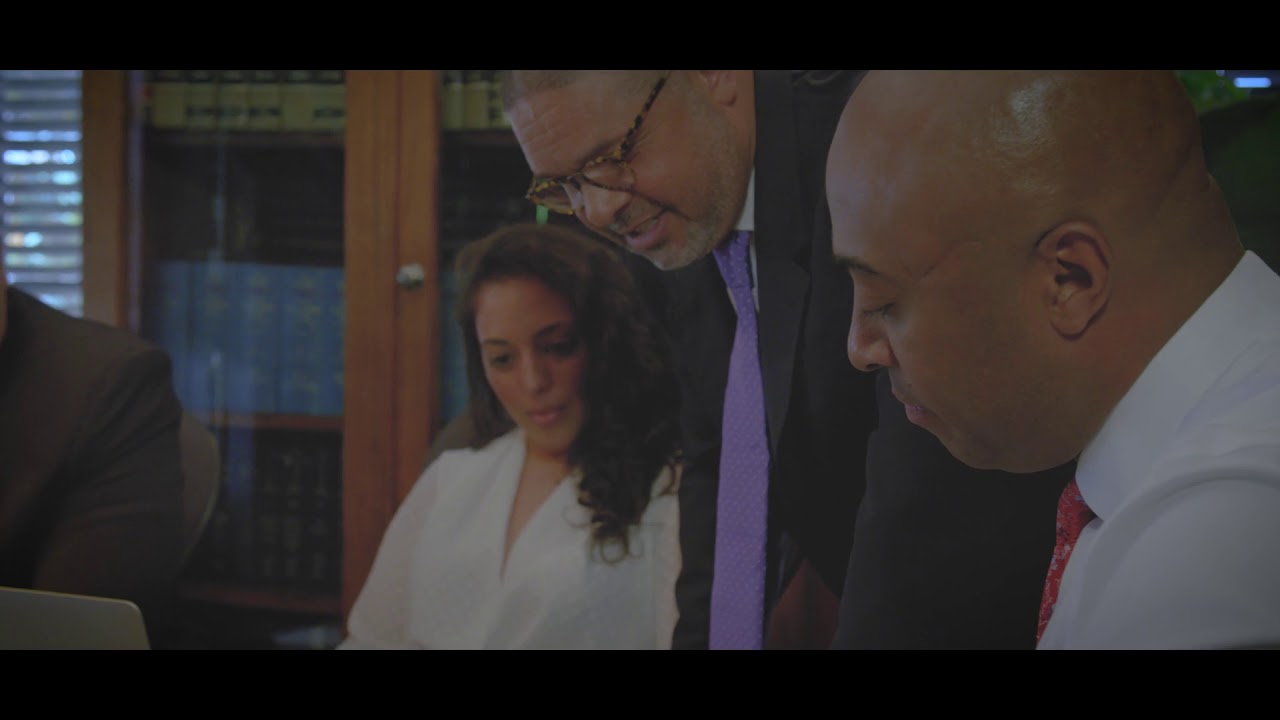 Motorcycles are less stable and less visible than cars, and when operators of the motorcycles do crash, they're more likely to be seriously injured or killed due to the lack of protection of an enclosed vehicle, plus the difference in weight and size of the vehicles put the motorcyclist at a disadvantage. The average motorcycle weighs 700 pounds while the average weight of a car is 4000 pounds, 8500 pounds for an SUV, 7500 pounds for a truck, and 85,000 pounds for an 18-wheeler.
Motorcyclists enjoy all the same rights and protections on Houston's roads as all other travelers. This includes the ability to expect that other motorists will treat them with respect and the right to demand compensation for their losses if a collision occurs. Even so, other drivers and their insurance companies may deny liability for the incident. They may even attempt to shift blame for the accident onto you.
A Houston motorcycle accident lawyer at Roberts Markland LLP wants to help you collect fair compensation for your personal and financial losses. Our compassionate attorneys could help you prove liability for the accident, demonstrate the extent of your losses, and seek out fair payments through insurance settlements or civil lawsuits.
Driver's Duties to Motorcyclists
Every motorist in Texas accepts a duty whenever they get behind the wheel to act appropriately when controlling a vehicle and provide proper protection to all other travelers. If a driver is involved in a collision with a motorcyclist that is their fault, they must provide the injured biker will all necessary compensation.
But how do we prove fault for a traffic accident? The most direct way is to show that a driver was violating a rule of the road prior to the collision. This may include speeding, failing to yield, ignoring stop signs, or even driving under the influence. Proof that a motorist was in violation of a traffic law at the time of a collision is powerful evidence of fault in a civil demand for compensation.
Other cases rely on evidence that a defendant was careless in their driving. This could include distractions while eating, talking on the phone, or operating a poorly maintained vehicle. A Houston attorney could take the lead in gathering the evidence needed to prove that another driver was entirely to blame for a motorcycle wreck.
Recoverable Damages for Injured Motorcyclists
Once a biker is able to prove that another driver was responsible for an accident, they are able to demand compensation for their losses. Still, the burden lies on injured parties to demonstrate these losses and place a dollar value on their experiences.
Every case will center around a physical injury. Defendants must pay for all outstanding medical bills associated with the needed treatment. This can include an ER visit, an ambulance ride, surgery, hospitalization, and rehabilitation. Another potential source of compensation is for lost income. If an accident keeps a person off the job while making a recovery or results in a permanent disability, an at-fault driver must provide payments for this lost income.
Notably, our Houston lawyers could also help you recover non-economic damages after a motorcycle crash. This includes pain and suffering, loss of consortium, and decreased quality of life.
No matter the extent of a person's losses, there is always a limited time to come forward. According to Texas Civil Practice and Remedies Code § 16.003, the statute of limitations on motorcycle accident cases is two years after the date of injury.
Get in Touch with a Houston Motorcycle Accident Attorney Now
Collisions between motorbikes and larger vehicles often result in catastrophic injuries to the biker. As such, it is important you work with an attorney who recognizes the long-term impact of your accident and fights for comprehensive compensation from the at-fault party.
A Houston motorcycle accident lawyer with Roberts Markland LLP is that attorney. From day one, we work hard to ensure your rights are preserved and the responsible party is held accountable. Give us a call now to let us get to work for you.
If you have been injured as a motorcyclist through negligence, do not hesitate to reach out to experienced trial attorneys to help you fight your case. We at Roberts Markland, LLP have over 30 years of trial experience that is necessary to acquire the maximum amount on your behalf. Call us for a free case evaluation.