Early diagnosis and treatment can make all the difference when battling a serious health condition or disease.  Wasted time can mean a delayed diagnosis. For cancers and other potentially fatal conditions that grow with time, even a few short months can have a devastating impact.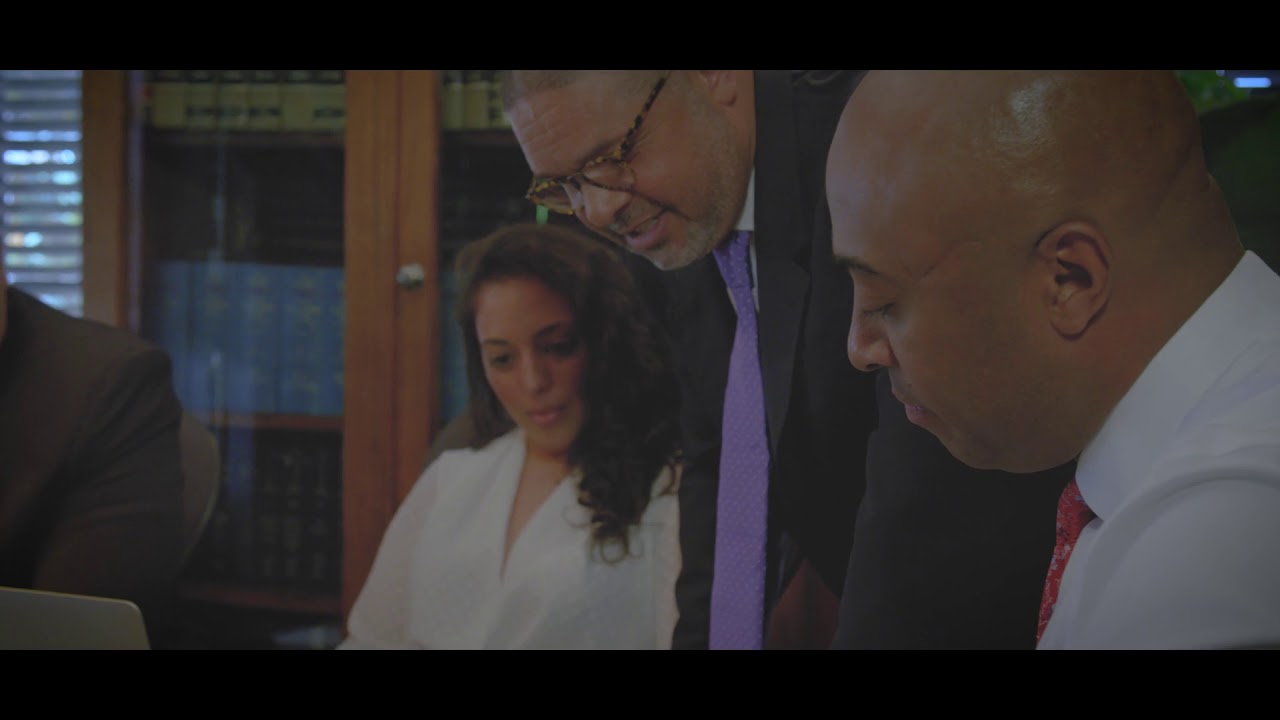 Failure to diagnose can occur for a variety of reasons. It can happen from inadequate expertise, where a doctor simply doesn't recognize the obvious symptoms of a disease. It can also happen when a doctor misinterprets test results, symptoms, or fail to order the right medical tests required to diagnose the condition properly.
No matter the reason, it is unacceptable for trusted medical professionals' failure to diagnose in Houston. While each case is different, it is a good idea to discuss your case with a medical malpractice attorney as soon as you realize there's a problem. An experienced malpractice attorney can review your situation and help you acquire the compensation you may be entitled to after a misdiagnosis.
What is Failure to Diagnose?
Failure to diagnose is a type of medical malpractice where a Houston physician fails to diagnose or misdiagnoses a medical condition in a patient that could have been treated.  Therefore, a patient may not be properly treated due to a missed diagnosis. This can lead to additional harm or possibly even death as a result of the missed or delayed treatment.
There are many situations where a doctor may fail to properly diagnose a condition.  Typically, it can happen when physicians are distracted or don't take patient complaints seriously. It can also occur when symptoms of common diseases and more serious conditions are similar but the physician fails to notice or test for the more serious illness.  For instance, if you take your child to his pediatrician because he has a cough and the pediatrician shrugs it off as just a normal, run-of-the-mill cold, only to later find out your child has contracted rare, but potentially fatal whooping cough. You did the right thing by taking your child to the doctor for help, but the doctor didn't properly diagnose the condition. This can lead to hospitalization, intensive care, and missed workdays taking care of your child.
Choose Houston Medical Malpractice Attorney at Our Firm
Roberts Markland, LLP is an experienced medical malpractice firm that provides advocacy, support, and legal representation for all types of medical malpractice claims, including failure to diagnose cases. We have successfully tried and won many cases in Houston, negotiating generous settlements when possible. We understand that seeking legal action is a serious step for families.  It's our top priority to protect you and your family and allow you to focus on your recovery and healing.
Failure to diagnose cases can be difficult to prove in court if the medical provider can claim that they acted within reasonable standards of care. An experienced lawyer has experience in lawsuits stemming from a failure to diagnose in Houston and understands what it takes to expedite and win. Contact Roberts Markland LLP to discuss your failure to diagnose suit today.