Concerns about the appropriate use of force by police officers have gained more prominence over the past few years. High-profile cases around the nation have involved serious injuries or even deaths after encounters with law enforcement. Understandably, many people feel uncomfortable or even afraid when dealing with the police.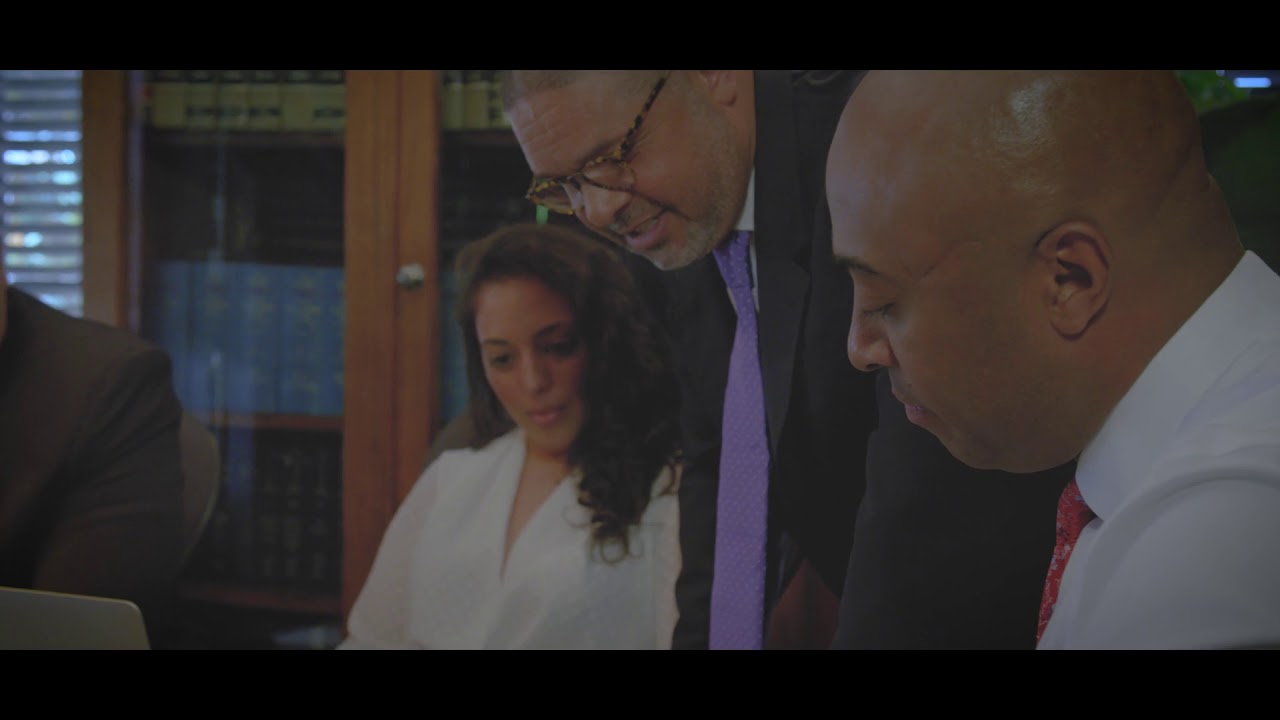 Sadly, many encounters with police officers in Houston result in unnecessary violence and injuries. Despite the Houston Police Department's official policy concerning the use of force, violations occur every day. If you have experienced an injury at the hands of the police or a loved one has died, consult a dedicated attorney on your right to demand compensation. Roberts Markland, LLP specializes in these police brutality cases, sometimes called "Section 1983" cases.  A Section 1983 case allows you to, depending upon the facts, either sue the officers who hurt you individually, sue the governmental entity for whom they worked, or both. Depending upon the facts, the government and the officers may be entitled to something called "qualified immunity," which prevents lawsuits against them. A Houston police brutality lawyer is prepared to explain how the courts handle these cases and to pursue your claim on your behalf.
What is Police Brutality?
The concept of police brutality means different things in different situations. There is no doubt that many interactions with police officers may result in violence. On one hand, police officers have the right to defend themselves and bystanders from harm. However, police brutality occurs when use of violence is inappropriate for the current situation.
The Houston Police Department Maintains a Use of Force Policy
In 2020, the Houston Police Department issued a new directive concerning the use of force. This memo outlines the official policy of the department concerning how to interact with suspects in a variety of situations. In short, this directive states that officers can use force as is objectively reasonable to diffuse a situation and provide protection to themselves and innocent parties.
Their options when confronting a dangerous situation depend upon the facts of that situation. An officer must evaluate:
The conduct of the suspect
The physical attributes of both the suspect and officer
The number of officers vs. the number of suspects
Whether alcohol, drugs, or other substances are involved
The suspect's ability to use a weapon
The local attorneys at our firm work to evaluate the actions of police officers in relation to these departmental policies.
Legal Options for Pursuing Compensation after a Police Injury
The members of the Houston Police Department are employees of the city. This means that the Police Department itself, as well as the city, are jointly liable for any incidents of brutality that impact citizens. Furthermore, Article IX, Section 11, of the City Charter states that the City of Houston is liable for personal injuries of any kind that results from the actions of a city employee.
The role of a Houston police brutality lawyer is to pursue this compensation. The experienced attorneys at Roberts Markland LLP can work to perform an independent investigation into the incident and compare their findings with the Police Department's policies. We also help individuals to gather medical records and bills to determine the extent of their losses. Armed with this information, we can demand fair compensation through settlement or bring a case to a local courthouse.
Reach Out to a Houston Attorney for Police Brutality Cases
Police officers take an oath to protect citizens from harm. Sadly, they often violate this oath by committing acts of violence while in the line of duty. While use of violence is sometimes necessary, officers must take a full accounting of a situation to determine the need for aggressive action. It is when this aggression is inappropriate that it may be necessary to pursue a lawsuit.
A Houston police brutality lawyer is here to help you pursue your case. At Roberts Markland LLP, we can provide more information about the rules that govern police behavior and determine whether a violation has occurred. If so, we are ready to prove your case during settlement talks and in court. Give our office a call now to discuss further.
If you believe you have a police brutality case and/or personal injury lawsuit involving police brutality in the Houston area, call Roberts Markland, LLP for a free case review with one of our experienced attorneys. You may also fill out a contact form here and we will reach out at a time of your convenience to learn how we can help.